Speaking
Emotional agility.
Because human skills aren't "soft."
They drive everything.
They are learnable. Practical. Powerful.
Reels and Talks
Emotional Agility Speaking Reel
Susan David
The Gift & Power of Emotional Courage
Ted Talk
Emotional agility enables people to

be resilient

foster wellbeing

shape culture

cultivate engagement

lead with integrity

embrace inclusion

adapt to change

step into possibility

and bring their best selves to work.
Susan inspires audiences to think, feel, and act differently with deeply impactful and positive outcomes for themselves, their colleagues, and their organizations.
Building Emotional Agility
Rapid technological change, globalization, and hybrid work have fundamentally disrupted the way we live. We are increasingly caught between organizational demands and environmental realities. Organizations need flexibility, teaming, customer-centricity, innovation, and inclusion. Yet at the same time, accelerated complexity conspires against positive change, leading to rigidity, strained relationships, and lower wellbeing. The demand for people and organizations to be agile has never been greater.
Developed by Susan David, Ph.D., Emotional Agility is a practical, science-based roadmap. It's a set of essential psychological skills for our fast-changing, complex world: skills that allow us to remain engaged, open, and values-connected, and to reincorporate our most challenging feelings as sources of energy, creativity, and insight.
Emotional Agility is at the heart of mental health, leadership, culture, collaboration, and innovation—everything that matters to healthy people, organizations, and communities. Now more than ever, it is crucial. Thinkers50 recognized the Emotional Agility framework with its coveted Breakthrough Idea Award, noting, "Emotional Agility is the new currency for leading effectively" and The World Economic Forum calls Emotional Agility a "key skill for the future."
Emotional agility is a tool for everyone. Because our thoughts, emotions, and behavior drive everything; every aspect of how we love, live, parent, and lead.
Trusted By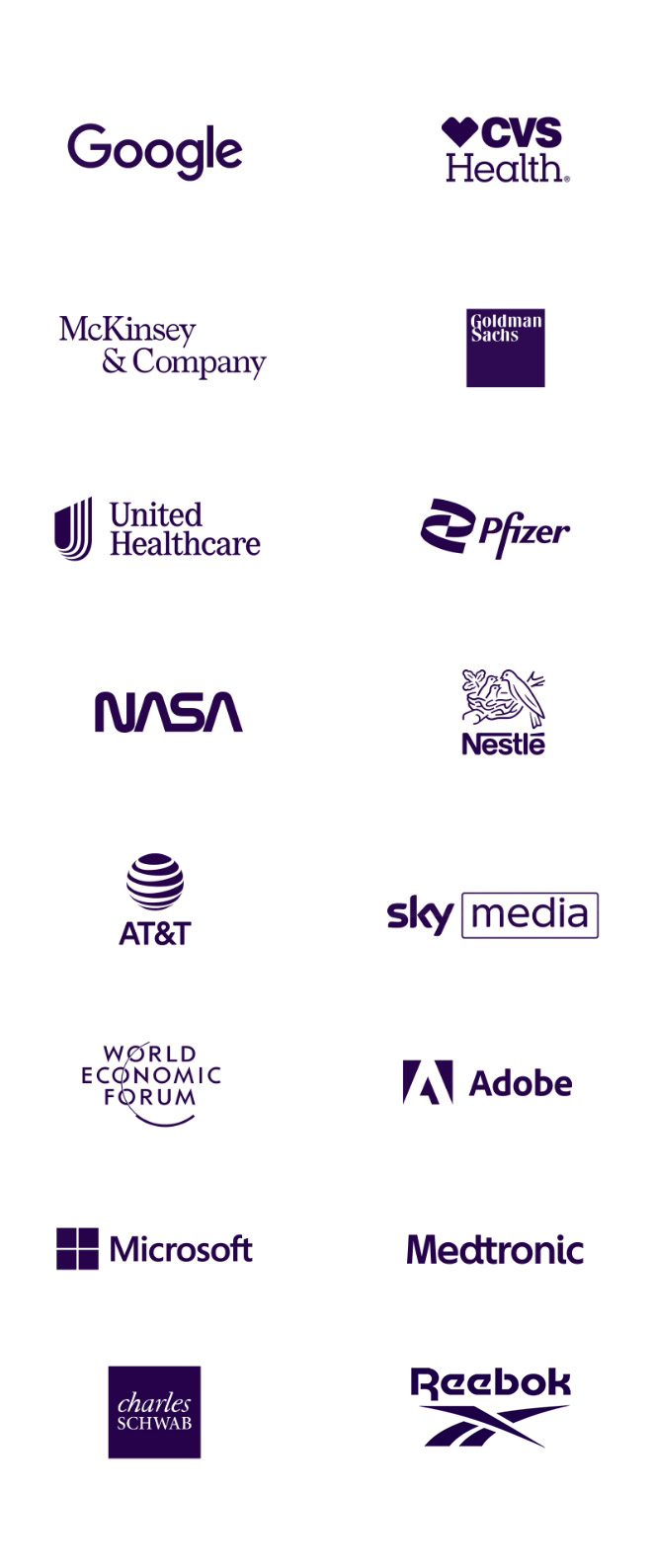 And Dozens More
About Susan David
Susan David, Ph.D. is the visionary who developed the concept of emotional agility.
An award-winning Harvard Medical School psychologist, Susan has been named one of the world's most influential management thinkers. She offers unique expertise on cultivating more agile, healthy, resilient, and authentically happy people, families, workplaces, and communities.