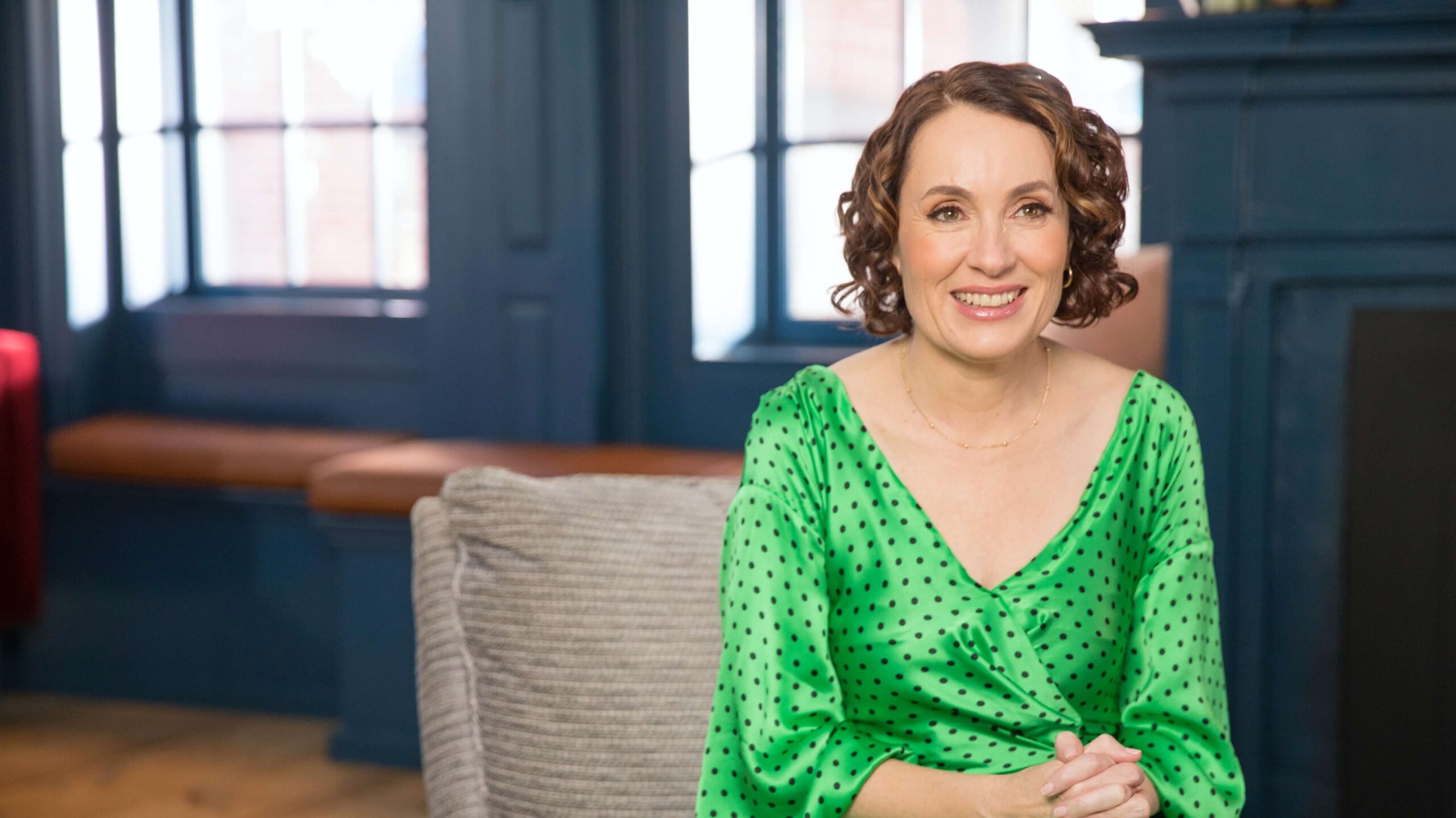 About
Our world is always changing.
We need the flexibility to ensure we can change, too.
Susan David, Ph.D.
#1 Wall Street Journal Bestselling Author
Thinkers50 Breakthrough Idea Award Winner
Harvard Business Review Management Idea of the Year
Cofounder of the Institute of Coaching (a Harvard Medical School/McLean affiliate)
Sawubona. I see you.
In South Africa, where I come from, "sawubona" is the Zulu word for "hello." There's a beautiful and powerful intention behind the word because "sawubona," literally translated, means, "I see you, and by seeing you, I bring you into being."
At its core, emotional agility is about the capacity to see ourselves and others in a wholehearted and healthy way. It's a set of essential psychological skills for our complex world—a world that often chooses not to see. It is more than just a skill set I teach, it's what I try to live by, and I am so grateful to have the opportunity to share it with you.
Warmly,
Susan David, Ph.D. is one of the world's leading management thinkers and an award-winning Harvard Medical School psychologist. Her TED Talk on the topic of emotional agility has been seen by more than 10 million people. She is a frequent contributor to the New York Times, Washington Post, and Wall Street Journal and often appears on national radio and television.
More Videos, Articles, & Podcasts
Continue to

learn

evolve

transform

ground

explore

With Emotional Agility