Emotional Agility Learning Journeys
Meet the moment with emotional agility online learning. Our science-based microskills are powerful, practical, and scalable. For individuals, cohorts, and everything in between.
This moment is asking so much of us.
We must lead in the midst of uncertainty, evolve to keep pace with our changing world, and innovate in the face of risk.
Now, from Susan David, the visionary who created the framework of emotional agility, we bring you:
Emotional Agility Learning Journeys
State-of-the-art online learning experiences that are a roadmap for real behavioral change. We're pioneering the use of psychological science to cultivate the deep human competencies needed to meet the most urgent organizational challenges of our time. Boasting high definition, immersive video content, aesthetically transportive graphics, and actionable, engaging activities, we're reimagining the world of online learning.
Current Learning Journey Offerings
Emotional Agility for Wellbeing at Work
Because wellbeing is everyone's business and the time for agility is now.
A learning journey for individuals and groups designed to boost wellbeing, increase resilience, and reduce stress and burnout. This unique learning experience will provide you and your colleagues with the tools needed to rest, refresh, and realign.
A flexible microskill format to meet the needs of busy people
A curated collection of high definition, beautifully-mastered videos
High impact, actionable activities that enable deep transformation
Powerful opportunities for discussion with peers and self-reflection
For enterprises looking to ignite change and forge cultural transformation, request a demo to learn more about opportunities tailored for your organization.
Emotional Agility Microskills
The Learning Journey
A learning journey is a personalized set of microskills that integrates seamlessly into your organization's workflow, bringing an adaptive, highly engaging learning opportunity to your people. A learning journey can be experienced individually or as part of a cohort.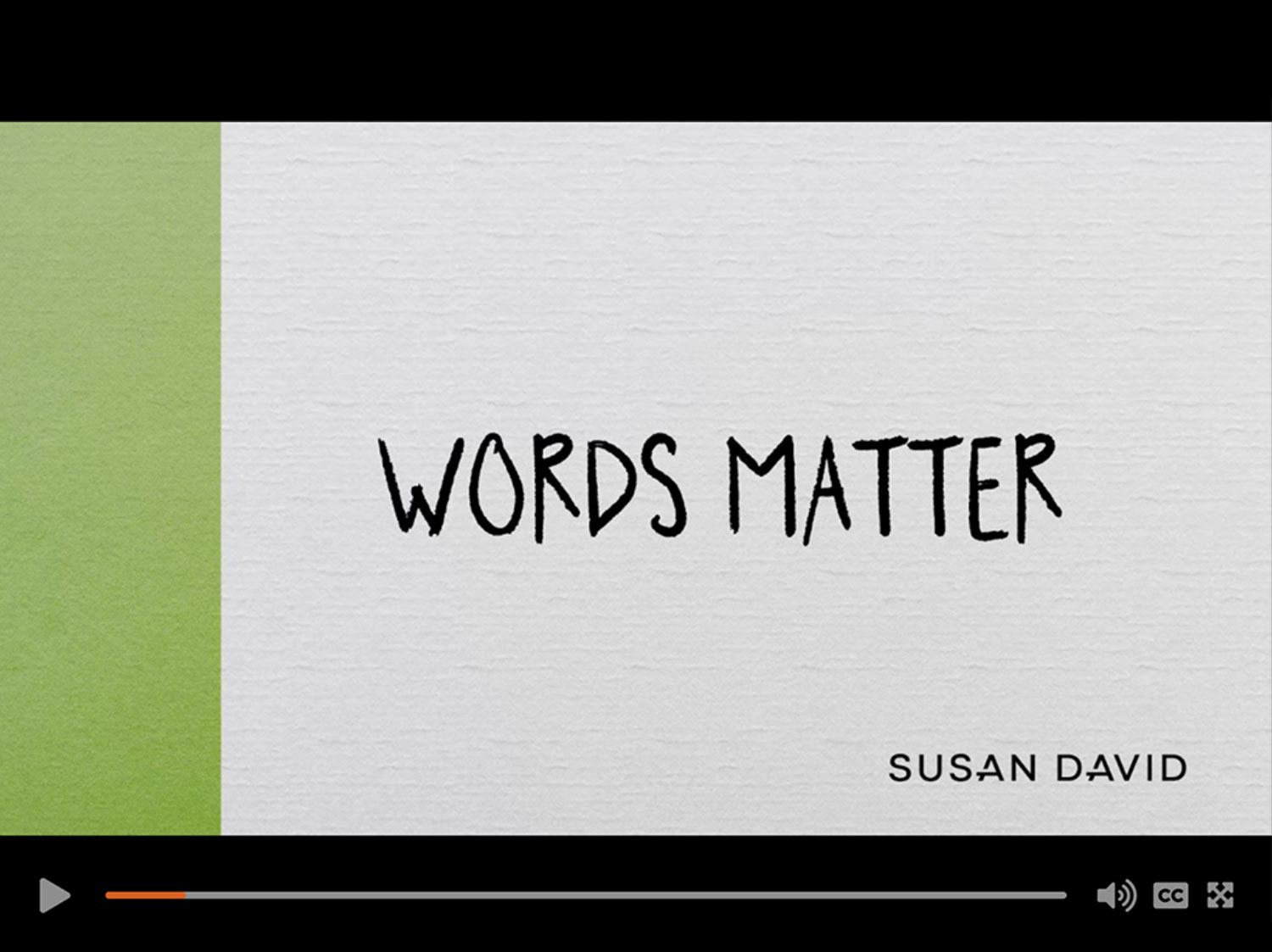 The Microskills
Short, easily-digestible packages of interactive content designed to deliver the broadest impact with the lowest demand on busy schedules. Each beautifully mastered video is wrapped in reflection questions, activities, and actionable commitments that create real impact and deep change.
The Experience
Each microskill provides the learner with specific active learning tools to increase mental health and wellbeing and decrease stress and burnout. This innovative, science-based approach meets each person where they are, right now, in the moment, and can be adapted to fit any organization's learning preferences.
Seamlessly integrate Emotional Agility Learning Journeys into your daily workflow
Reinforce key concepts with interactive graphics
Engage on a deeper level and strengthen your team through cohort-based discussion
Reflect and share personal insights with others
Judgment,

Complacency,

Fragility,

Rigidity,

Moment,

meet

curiosity.

courage.

resilience.

adaptability.

Emotional Agility.
Our ready-to-deploy learning journeys can also be personalized to build a unique experience for your organization.
TURNKEY
Highly effective off-the-shelf offerings designed to meet the most pressing needs of our time.
PERSONALIZED
Expertly adapted for your organization with the current needs of your people in mind.
DOZENS OF ORGANIZATIONS HAVE EXPERIENCED THE POWER OF EMOTIONAL AGILITY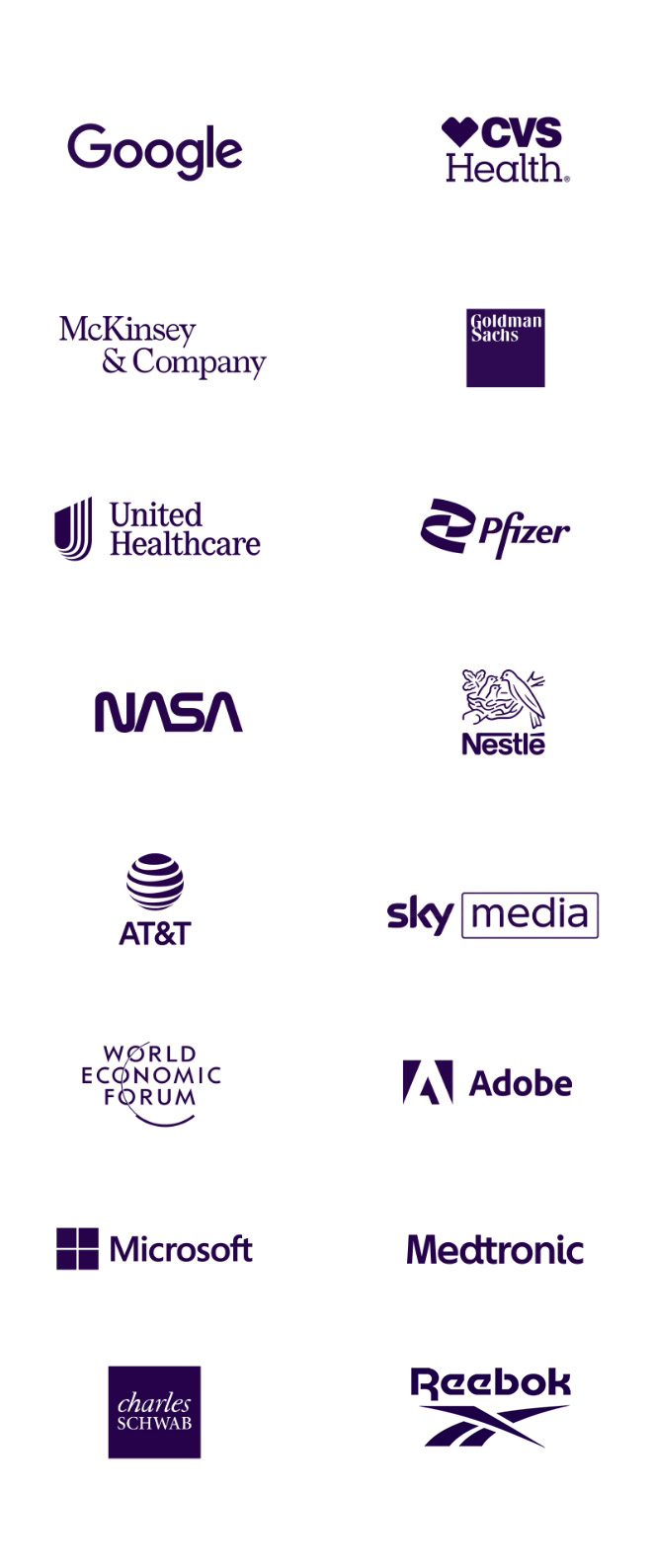 Emotional Agility Online Learning
EA for Yourself
Coming Soon
Develop the emotional agility skills that help you to thrive in work and life.
EA for Your Organization
Microskills that help your organization navigate uncertainty, adapt to change, and invite authenticity and capacity into the workplace.
Bring EA to Your Organization
EA for Others (Certification)
Coming Soon
Online certification programs for HR professionals, psychologists, and coaches.
FAQ
Answers to Your Questions
Are Emotional Agility Learning Journeys right for my organization?
+
-
How are the microskills deployed?
+
-
What is the duration of the learning journey?
+
-
What is the time commitment for the learner?
+
-
What kinds of individual vs. cohort-based engagement opportunities are available?
+
-
Can we add speaking to the learning journey?
+
-
Are there other learning journeys available?
+
-